Maratona del Piceno Fermano Events
For over 40 years the Valtenna Running Association has been organizing sporting events in the area.
Half Marathon, Maratonando, Donnarosa and the new Beer Run and Mangialunga are opportunities to promote sport and culture by enhancing the Fermo area.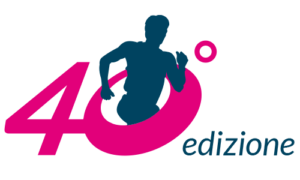 Era il 1982 quando nacque a Belmonte Piceno la Maratona del Piceno. Dopo 41 anni, 4 città che l'hanno ospitata e l'interruzione a causa del Covid, celebriamo finalmente la 40ª edizione con la Half Marathon a Porto San Giorgio.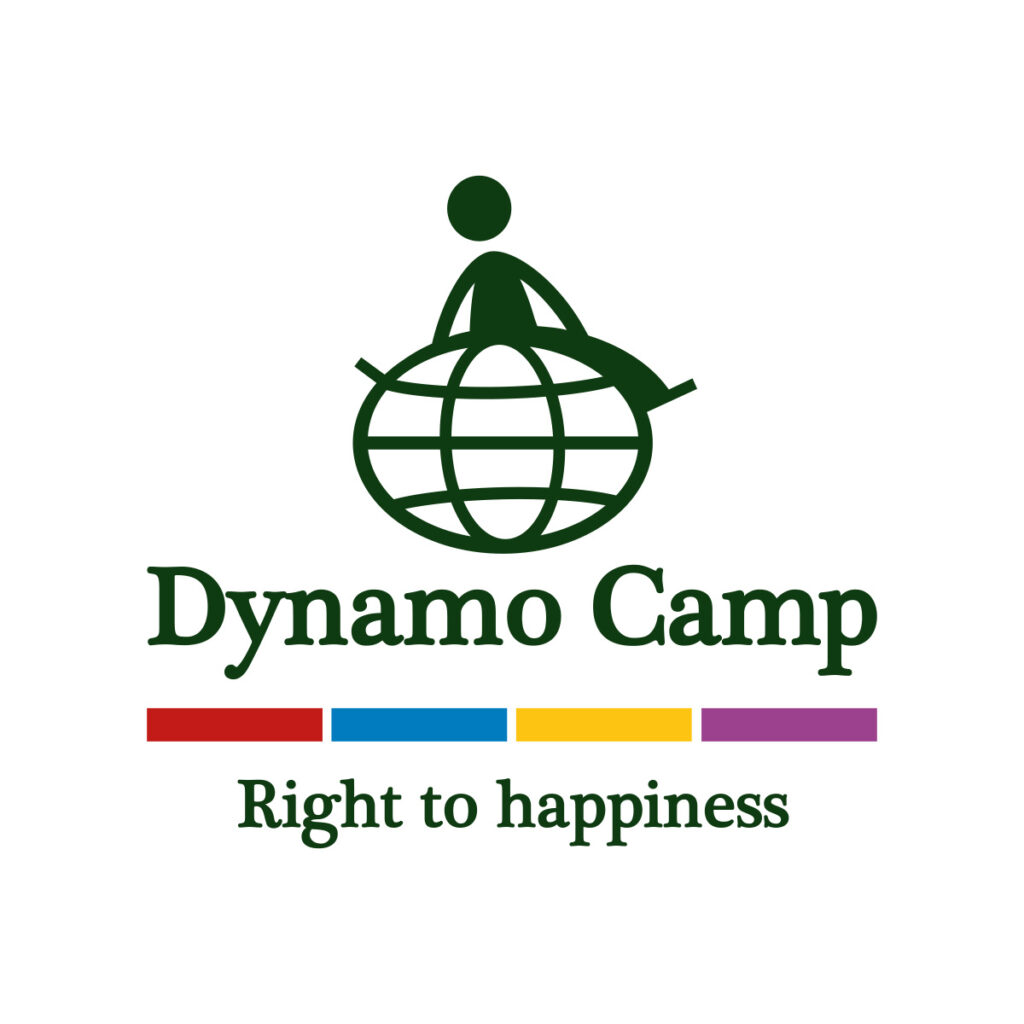 Maratona del Piceno Fermano Charity Partner of Dynamo Camp
The Piceno Fermano Half Marathon pedals through the Dynamo Camp, which offers free recreational therapy programs to children and young people from all over Italy suffering from serious and chronic pathologies, to their brothers, sisters and their parents.
Choose to contribute to Dynamo Camp projects by selecting the SOLIDARITY BIB during registration. All those who choose the solidarity bib will be able to take advantage of the advanced starting grid!
Both the 21.097 km approved race and the competitive 10.5 km city race take place within the event.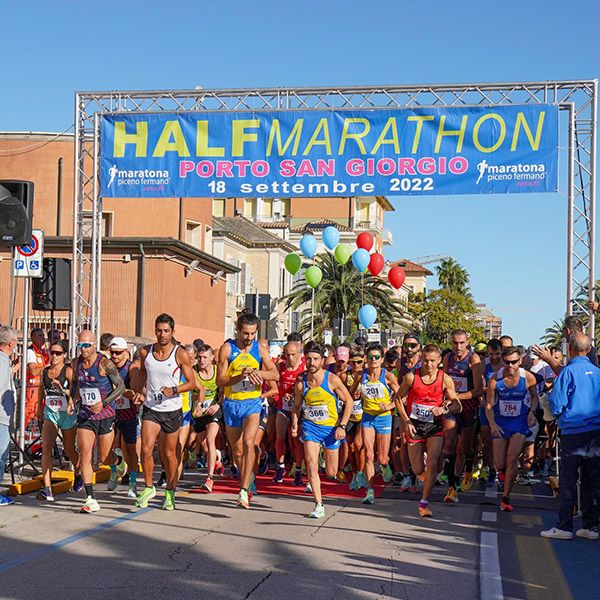 Route approved in two laps with zero altitude, entirely flat and closed to traffic on the seafront of the city of Porto San Giorgio.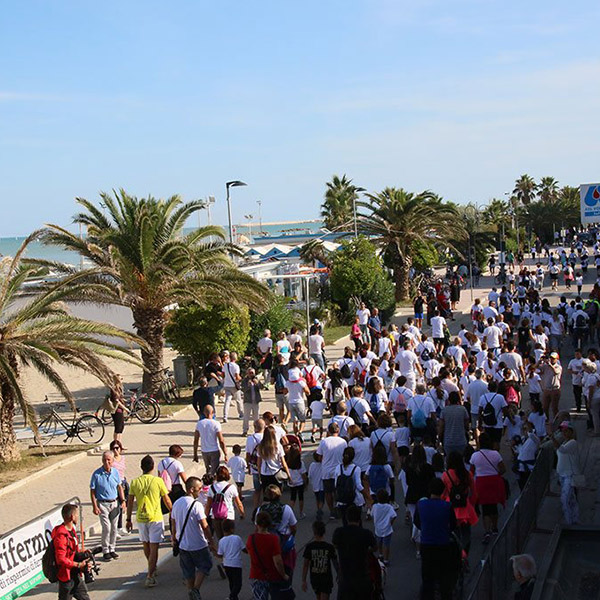 Free walk for children and their families on the seafront of the city of Porto San Giorgio.
The walk, the proceeds of which are partly donated to the oncology department of the Fermo hospital.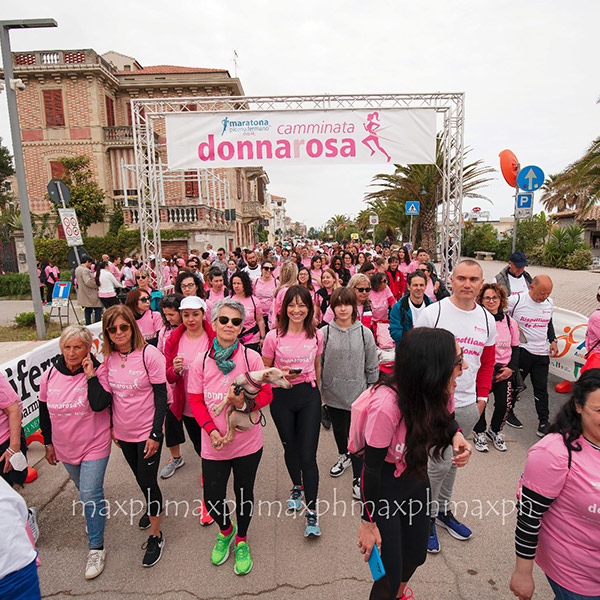 The walk attracts hundreds of women to the Porto San Giorgio seafront every year who walk freely for 5 km.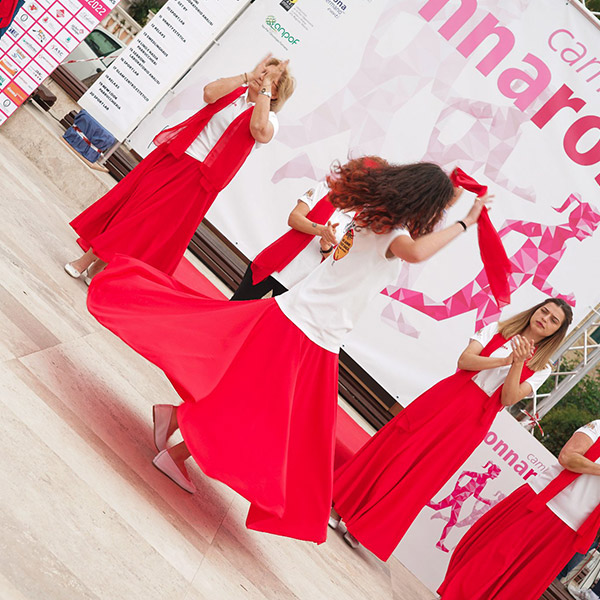 During the sports morning there are various sports organizations from the area that perform.
The two events both take place in Ponzano di Fermo in collaboration with Pro Loco Tre Colli and combine sport, entertainment and gastronomy.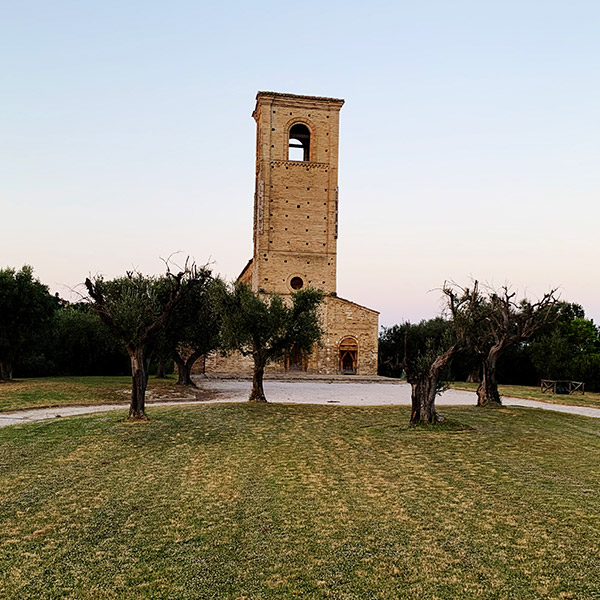 Along the route there are several tasting stops to discover typical products and interesting places, including a brewery and the Peasant City Museum.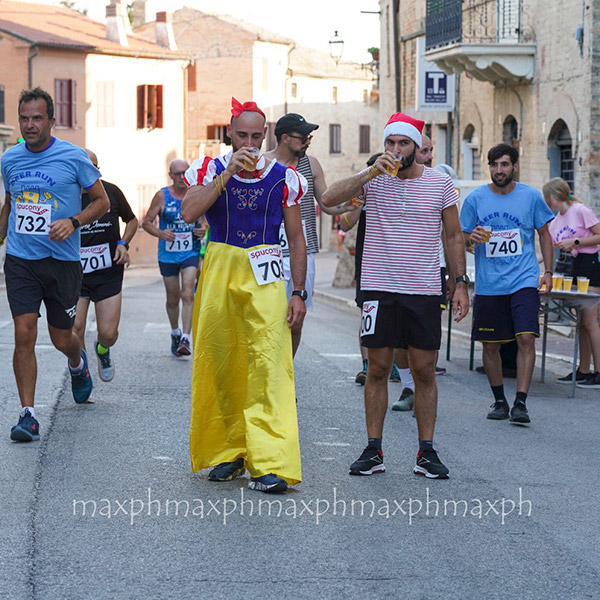 The funniest and most fun of our races takes place in the municipality of Ponzano and is the ideal time to have fun in company!
ASD Valtenna - via Capparuccia, 28 – Ponzano di Fermo (FM) - VAT IT01135750444