6 km free walk on the San Marco ridge in Ponzano di Fermo, enlivened by a beautiful view of the valley and many interesting places including a brewery and the Museum of Rural Civilization.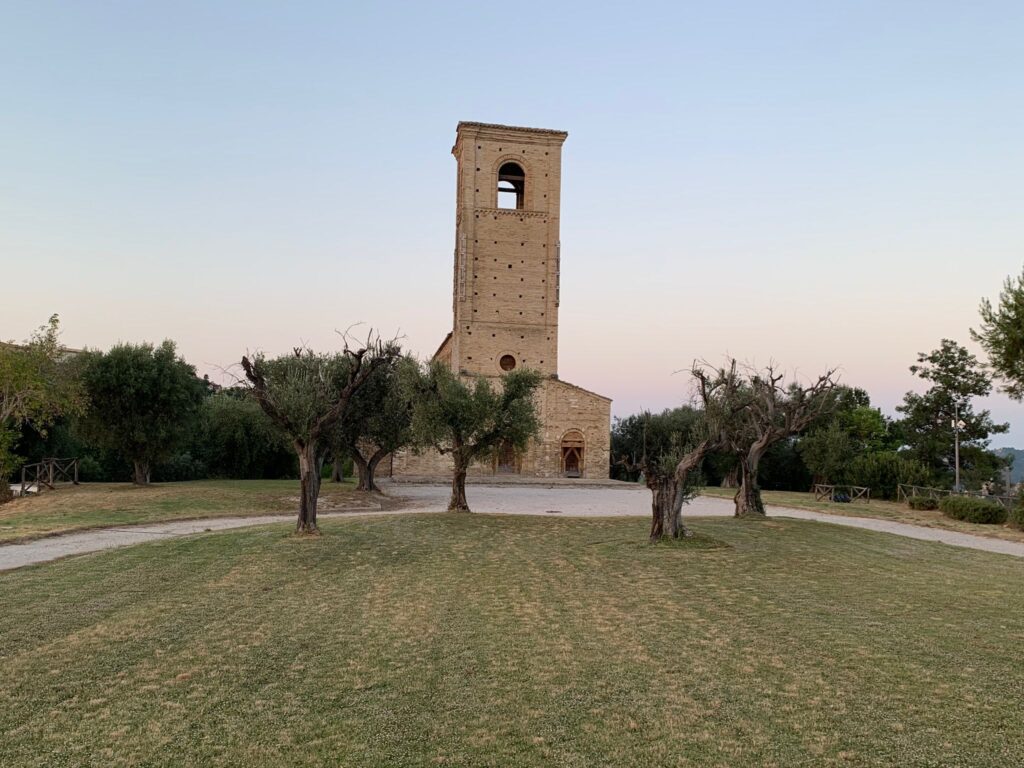 In Ponzano di Fermo, in collaboration with ASD Valtenna and Pro Loco Tre Colli
The A.S.D. Valtenna organizes in collaboration with the Pro Loco Tre Colli the 6 km free walk for adults and children in Ponzano di Fermo (FM).
INFORMATIONS
Data: Sunday 21st April 2024 Departure: 9.30 am from Chiesa di San Marco in Ponzano di Fermo Distance: 6 km free pace Awards for groups of at least 15 people!
Ponzano di Fermo - Chiesa di San Marco
ASD Valtenna - via Capparuccia, 28 – Ponzano di Fermo (FM) - P.Iva 01135750444