Born in 2009, this 5 km free walk has become a fixed event for women in the Fermo area and beyond!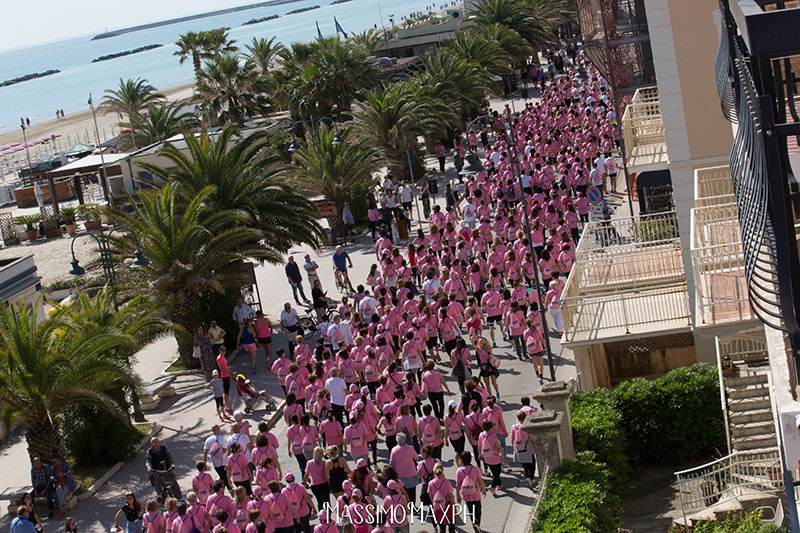 From the seafront, a morning of sport and fun!
The A.S.D. Valtenna organizes the 14th edition of the Donnarosa Walk on the seafront of Porto San Giorgio (FM). The event is open to everyone, women, men and families!
GENERAL INFORMATIONS

Date: domenica 12 Maggio 2024
Departure/arrival: 10.00 am Lungomare Gramsci (Bambinopoli)
Distance: 5 km non-competitive
There will be lots of gadgets for all participants and fantastic prizes offered by our sponsors will be drawn at random. A refreshment area will also be set up.
Also this year, part of the proceeds from registrations will be donated to the Oncology Department of the Fermo Hospital.
Men will also be able to participate by having them wear the "We respect women!"
PARKING: We recommend leaving your car in the car park behind the Municipality of Porto San Giorgio.
Registration and payment methods
REGISTRATION FEES

€ 10,00 – The proceeds will be partly donated to the Oncology Department of the Fermo Hospital / Ristoro and participation prize for everyone.
HOW TO REGISTRATE
Pay by bank transfer IT 53O0847469440000000000333 and collect your race package directly by showing the receipt at the dedicated station in Piazza Bambinopoli before departure.
All those who make the payment in advance will be GUARANTEED the race package.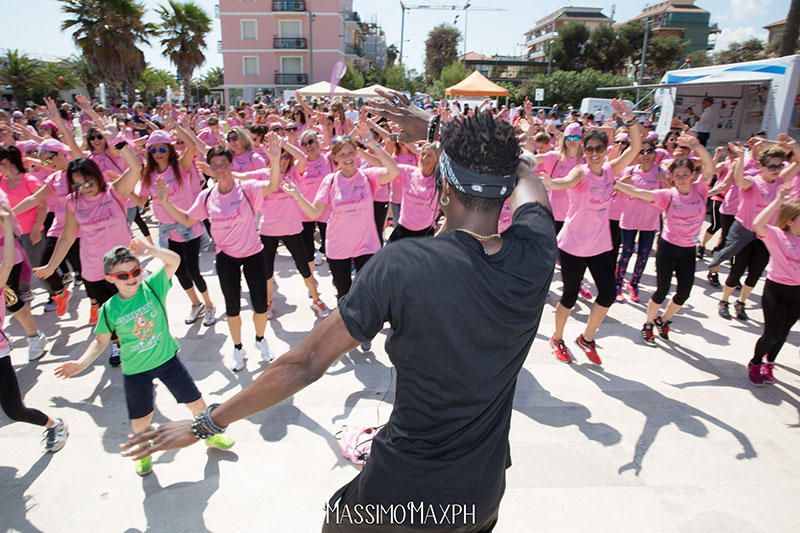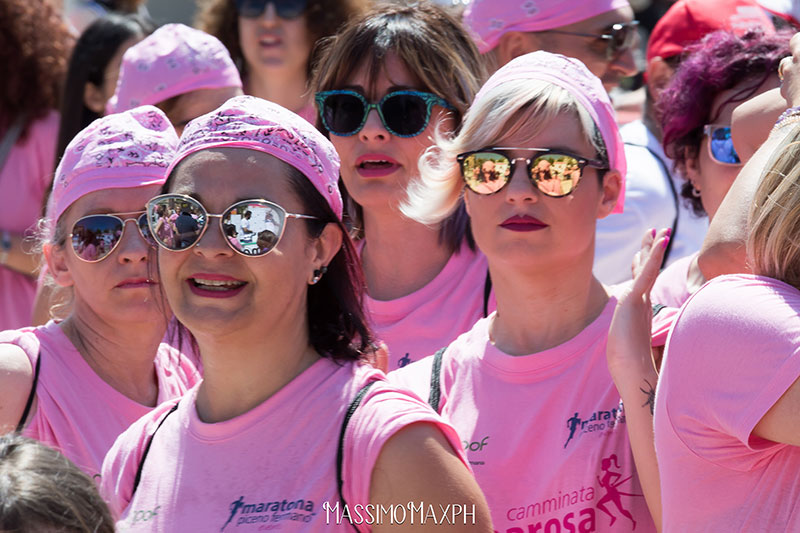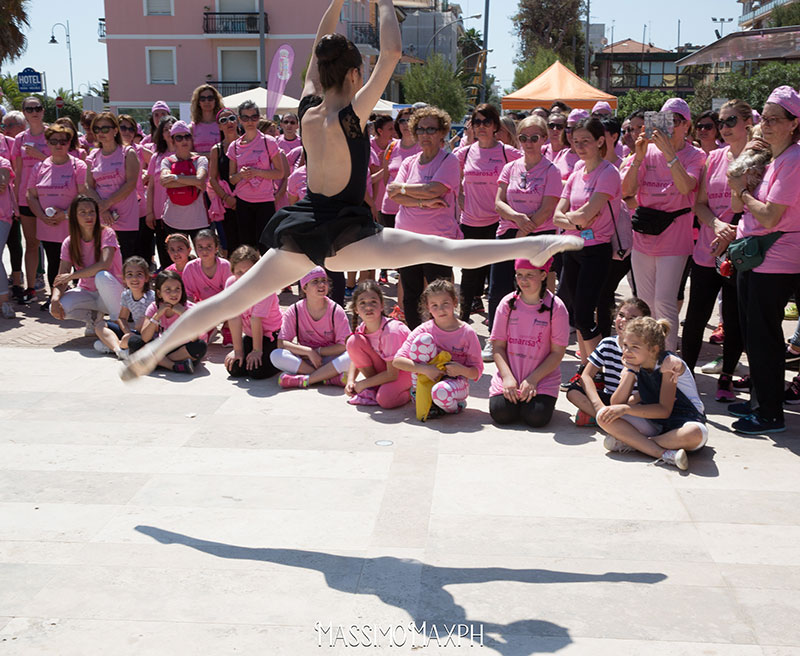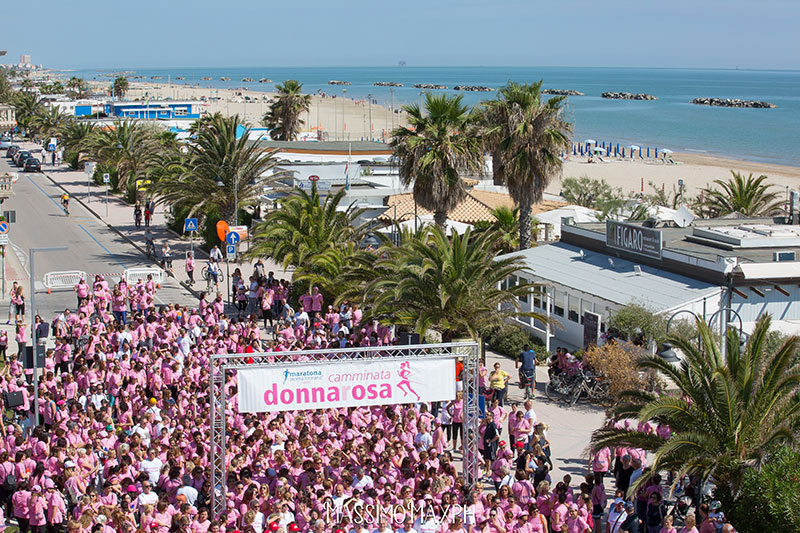 The program is being defined.
Porto San Giorgio - Lungomare Gramsci Centro
ASD Valtenna - via Capparuccia, 28 – Ponzano di Fermo (FM) - P.Iva 01135750444